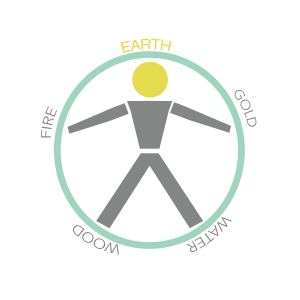 Earth Power brings a sense of unity and caring to the world. Earth kids crave connection with others and thrive when they are able to support their friends.
Through Earth Power, you'll grow the ability to create connections. Earth Heroes help other people get along. By nature, they are generous, kind, and caring.
In our #PowerUp course on Growing Earth Power, we'll show you an exercise your kids can do to learn X-Ray Tasting. Through the power of mindful eating, we can learn how to connect to the world around us and develop empathy for others.