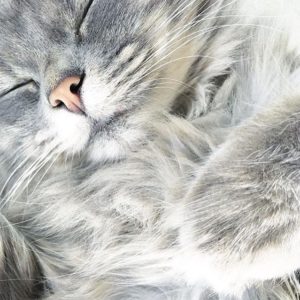 Healthy sleep is essential for growing healthy little people into true heroes! Sleep is a Water skill that calms the frequent overwhelm felt by Earth Children. Kids with Earth's natural powers may appreciate soft music, a candle and belly breathing to help calm and quiet the mind.
What's your sleep routine with your kids? There are so many great tips to help kids and parents fall and stay asleep. From essential oils to food choices, head massages to candles and soft music – there are several ways to help get those 💤's!
Learn more techniques for mindfulness and nurturing your kids' superpowers with our #PowerUp program.